Sleep better without medications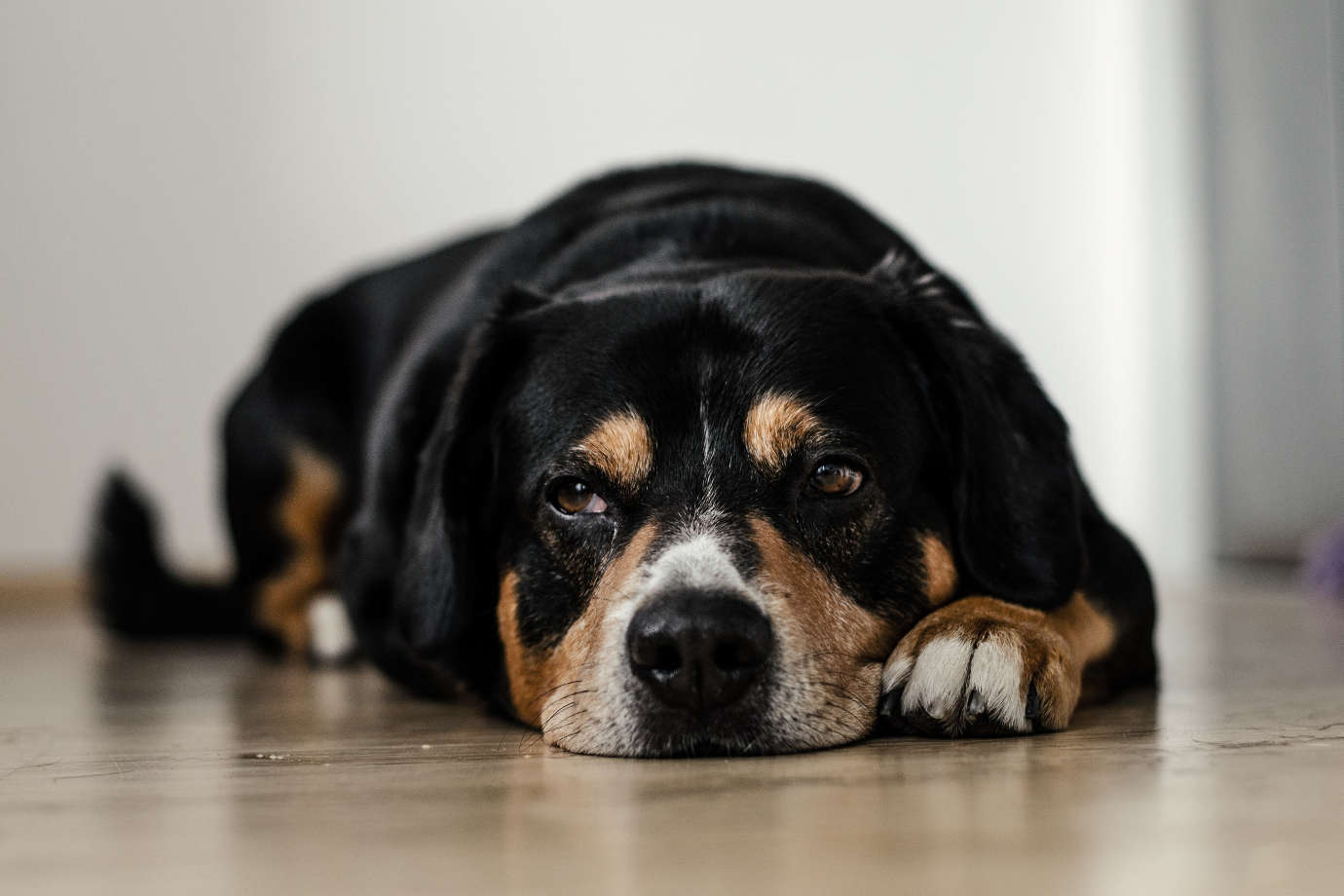 My name is Dr. Jeff Clark, and I'm the creator of Slumber Camp. Over the last few years, I've worked with hundreds of people who suffer from insomnia.
Many tell me how they lie in bed for hours before finally falling asleep. Others drift off easily, but can't get back to sleep after waking up during the night.
When the day rolls around, they all feel exhausted. Insomnia makes it hard to get work done, and almost everyone has angrily snapped at someone they love. They hope that the next night will be better, and sometimes it is. But far too often, they get stuck feeling both dead tired and wide awake.
If you're in my office and you want to sleep, I can make you sleep. I've thought up medication cocktails that could knock out a charging rhino. But sleep medications have serious side effects. They might be fine to use intermittently under a doctor's supervision, but far too many people believe that they cannot sleep well without medications.
There's a better way, and it's called cognitive behavioral therapy for insomnia (CBT-I).
CBT-I uses clinically proven behavioral principles to reverse the root causes of insomnia.
(And before you have to ask, CBT-I is not really about sleep hygiene—the long lists of tweaks that people say will improve your sleep. It's an intensive, powerful program that will ask you to make dramatic, counterintuitive changes to your sleep patterns. Minor changes are simply not enough for people with insomnia!)
Unlike medications, CBT-I doesn't wear off when your prescription runs out. A short course of treatment often leads to years of great sleep.
(And don't worry if you're already on a medication. We'll talk about how to work with your doctor to reduce your dose as your sleep improves.)
CBT-I is the real deal. Research has repeatedly shown it to be safer, longer-lasting, and at least as effective as any medication. In fact, current clinical guidelines strongly recommend that doctors prescribe CBT-I as the first-line treatment for insomnia.*
My mission is to provide scientifically-supported, self-guided CBT-I to everyone who needs it. That's why I've created Slumber Camp. It's an award-winning, 28-day course designed to help you conquer insomnia.
"I am happy to say it works! I am probably getting about an hour more sleep per night, and my sleep is so much better! Of course I still wake up, and like you said would happen, still can have a bad night, but that "night after night" of poor sleep seems to be done." —SS
Slumber Camp is just $29, and it comes with a no-questions-asked, 100% money-back guarantee. (I also offer need-based scholarships that allow you to pay what you can, even if you can't pay at all. I'm serious about making this available to everyone!)
I hope you'll give it a try!
Jeff Clark, MD

---
Copyright 2017 - , Wonderberry LLC (dba Slumber Camp).
Slumber Camp teaches the principles of cognitive behavioral therapy for insomnia (CBT-I), an evidence-based therapy. It is not intended to replace the diagnosis, advice, and treatment provided by a qualified healthcare professional. Slumber Camp is not for everyone, and you should talk with your doctor to consider your individual situation before making any health-related decisions. Slumber Camp cannot be held responsible for any harm caused by your choice to engage in this course. By using this website, you agree to be bound by the terms of our Legal Agreement.