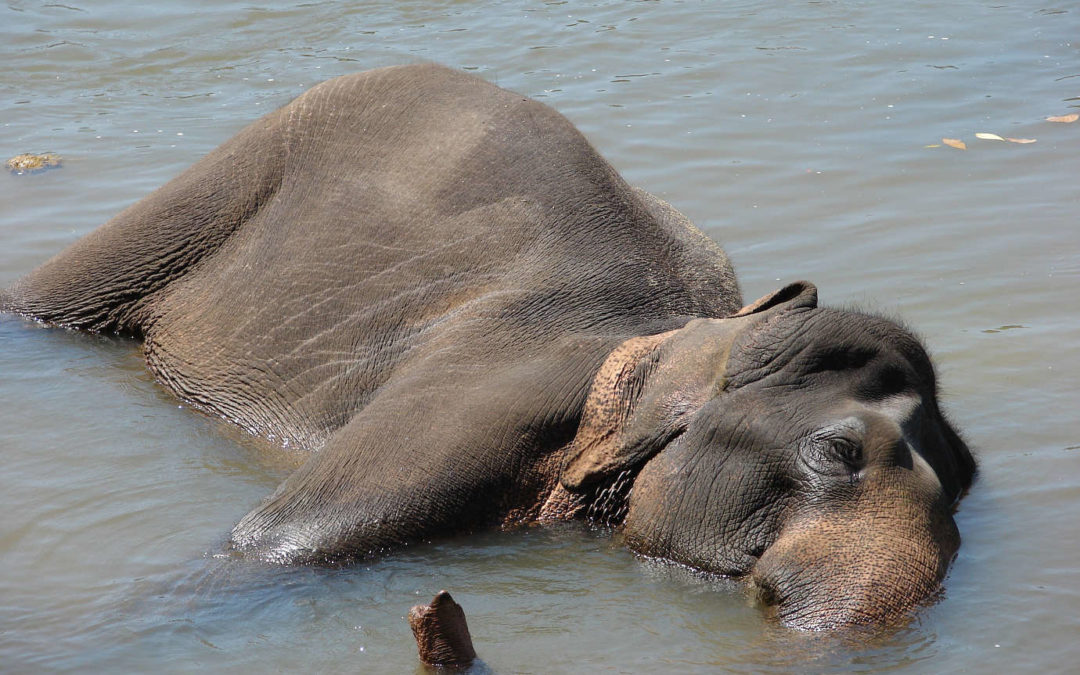 Sleep hygiene is not an effective treatment for insomnia "Wait, you said sleep hygiene? No wonder this isn't working." By Jeff Clark, MD I'll never forget the first time I evaluated a patient with insomnia. I was a naive first-year medical student working in a busy...
---
Copyright 2017, Wonderberry LLC (dba Slumber Camp).
Slumber Camp teaches the principles of cognitive behavioral therapy for insomnia (CBT-I), an evidence-based therapy. It is not intended to replace the diagnosis, advice, and treatment provided by a qualified healthcare professional. Slumber Camp is not for everyone, and you should talk with your doctor to consider your individual situation before making any health-related decisions. Slumber Camp cannot be held responsible for any harm caused by your choice to engage in this course. By using this website, you agree to be bound by the terms of our Legal Agreement.