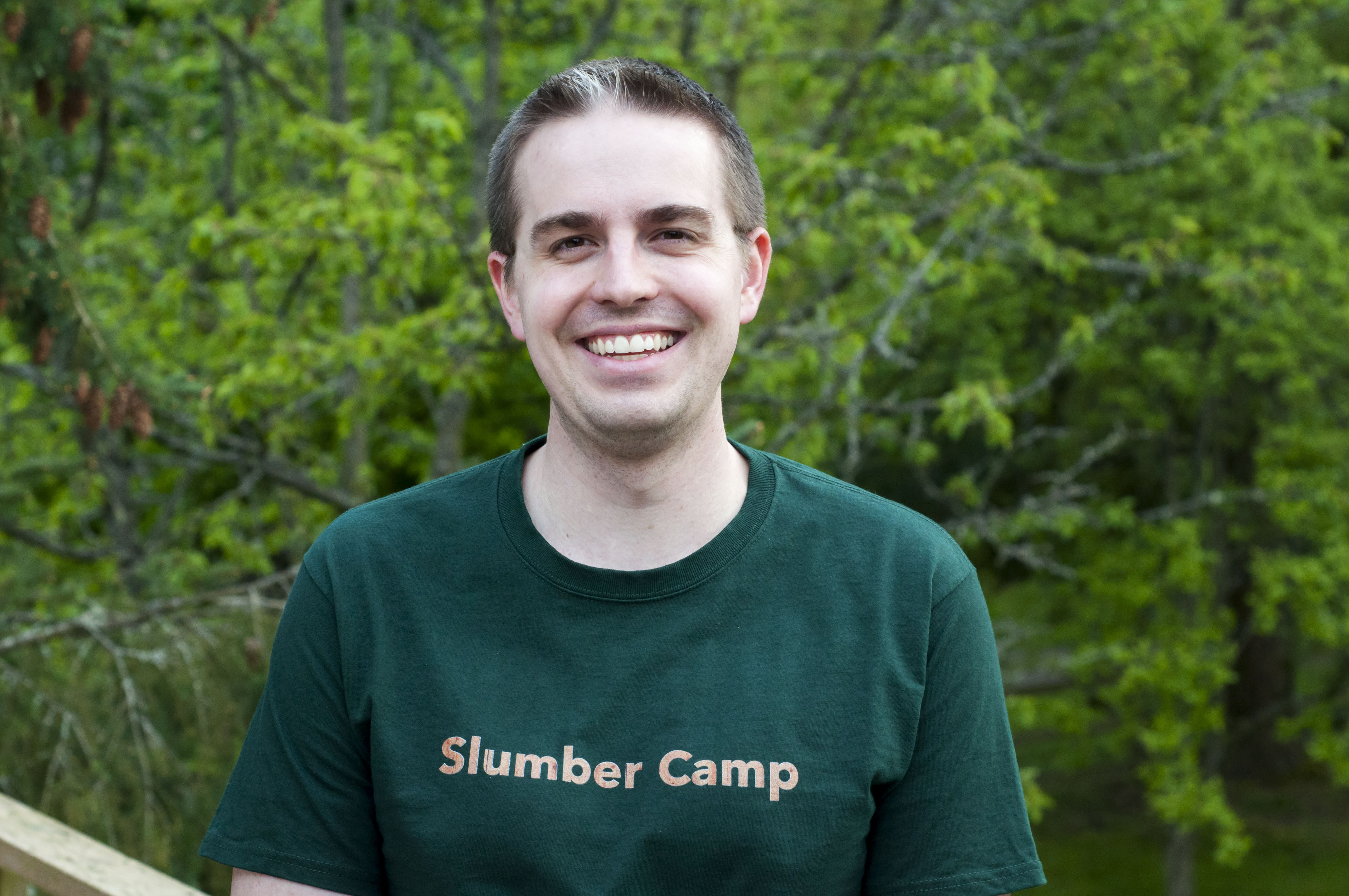 My name is Jeff Clark, and I'm the creator of Slumber Camp. I'm a resident psychiatrist based in Seattle, Washington. One of the most common problems I encounter is chronic insomnia. Most doctors don't have the time or training to provide great treatment for insomnia, and too many people leave with prescriptions. Unfortunately, these drugs don't fix the underlying cause of insomnia.
Sadly, the only alternative most doctors know about is sleep hygiene. These common sense principles may make sense for typical sleepers who want to optimize their bedtime routine, but they don't do much for people with chronic insomnia. Most people who adopt sleep hygiene principles just find themselves frustrated.
I want you to have better. Slumber Camp is a straightforward, medication-free course designed to help you conquer insomnia. Slumber Camp is based on proven techniques that will reset your sleep. I'm still ironing out the details, but do not hesitate to contact me with any questions you may have.
Jeff Clark, MD
Camp Spokesperson
---
Copyright 2017 - , Wonderberry LLC (dba Slumber Camp).
Slumber Camp teaches the principles of cognitive behavioral therapy for insomnia (CBT-I), an evidence-based therapy. It is not intended to replace the diagnosis, advice, and treatment provided by a qualified healthcare professional. Slumber Camp is not for everyone, and you should talk with your doctor to consider your individual situation before making any health-related decisions. Slumber Camp cannot be held responsible for any harm caused by your choice to engage in this course. By using this website, you agree to be bound by the terms of our Legal Agreement.