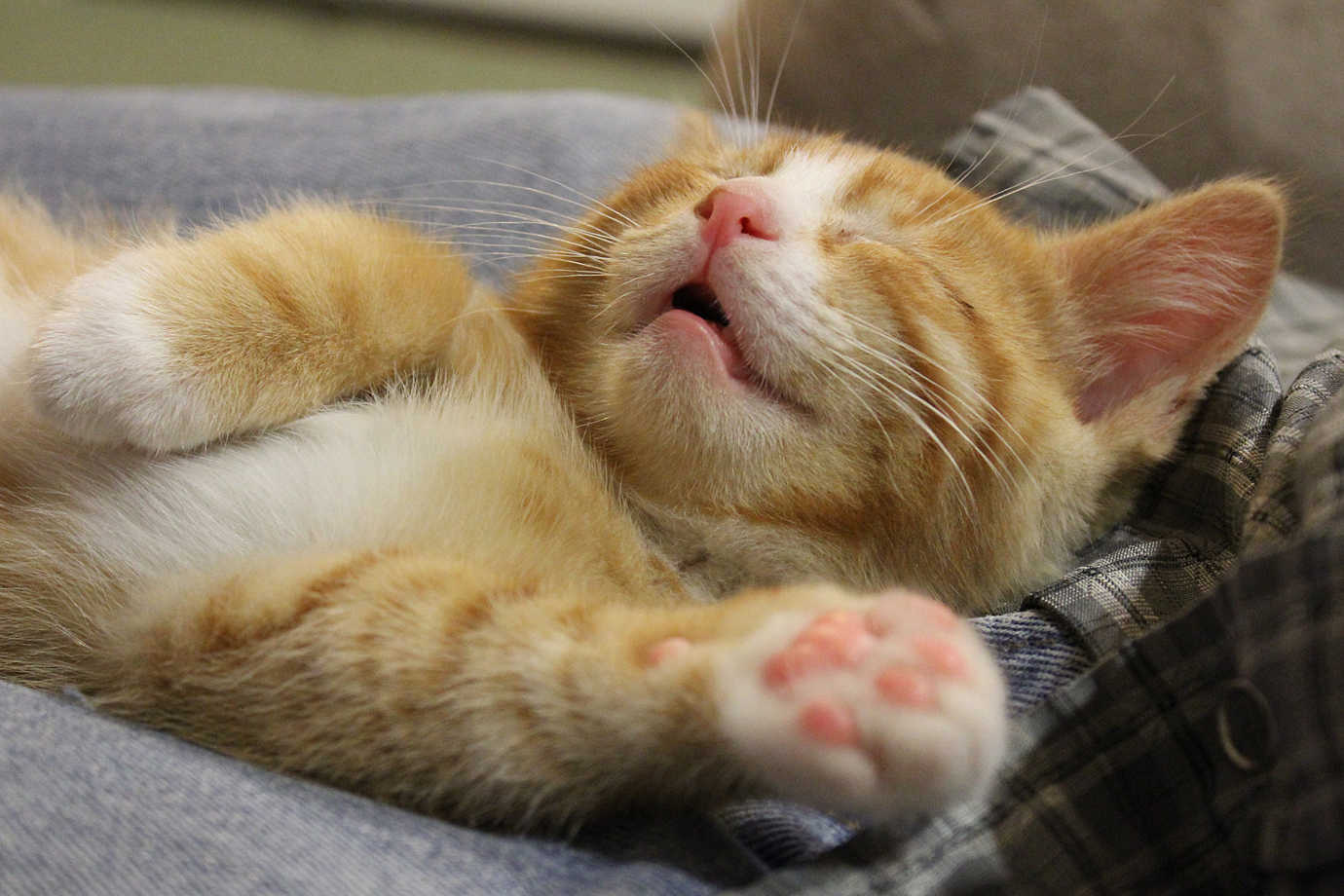 I'm so thankful for your enthusiastic response to Slumber Camp! Today, I wanted to give you a brief update on my progress.
The course is completely written and edited, all of the images have been created, and most of the website has been completed! In fact, there are only two major software features that need to be written. There are a few other moving parts, but most of these changes will (I hope) be minor. With all of these caveats in mind, I'm hopeful that I'll be able to stick to the following timeline:
The open beta will begin on November 1st, 2017. If you're interested in participating, please let me know.
Slumber Camp will be released to the public on December 1st, 2017. At that time, I should also be able to provide full access to clinicians. (Please forgive me if that comes a little bit later. The goal has always been to put clients first.)
Pricing will be $49 [Editor's note: we've reduced the price to $29 since this post was published], but I'll have need-based scholarships available so that you can pay what you can, even if you can't pay a dime. I can't wait to see what you think!
Thanks for your patience!
Jeff Clark, MD
Camp Messenger
P.S. I spoke about sleep and entrepreneurship on the Zen Founder Podcast. This is one of my all-time-favorite shows, and it was incredibly humbling to be a part of it.
P.P.S. Special thanks to Flickr user Very G for this photo of a sleeping kitten, which is under Creative Commons.
---
Copyright 2017 - , Wonderberry LLC (dba Slumber Camp).
Slumber Camp teaches the principles of cognitive behavioral therapy for insomnia (CBT-I), an evidence-based therapy. It is not intended to replace the diagnosis, advice, and treatment provided by a qualified healthcare professional. Slumber Camp is not for everyone, and you should talk with your doctor to consider your individual situation before making any health-related decisions. Slumber Camp cannot be held responsible for any harm caused by your choice to engage in this course. By using this website, you agree to be bound by the terms of our Legal Agreement.