Slumber Camp at the Psychiatry Innovation Lab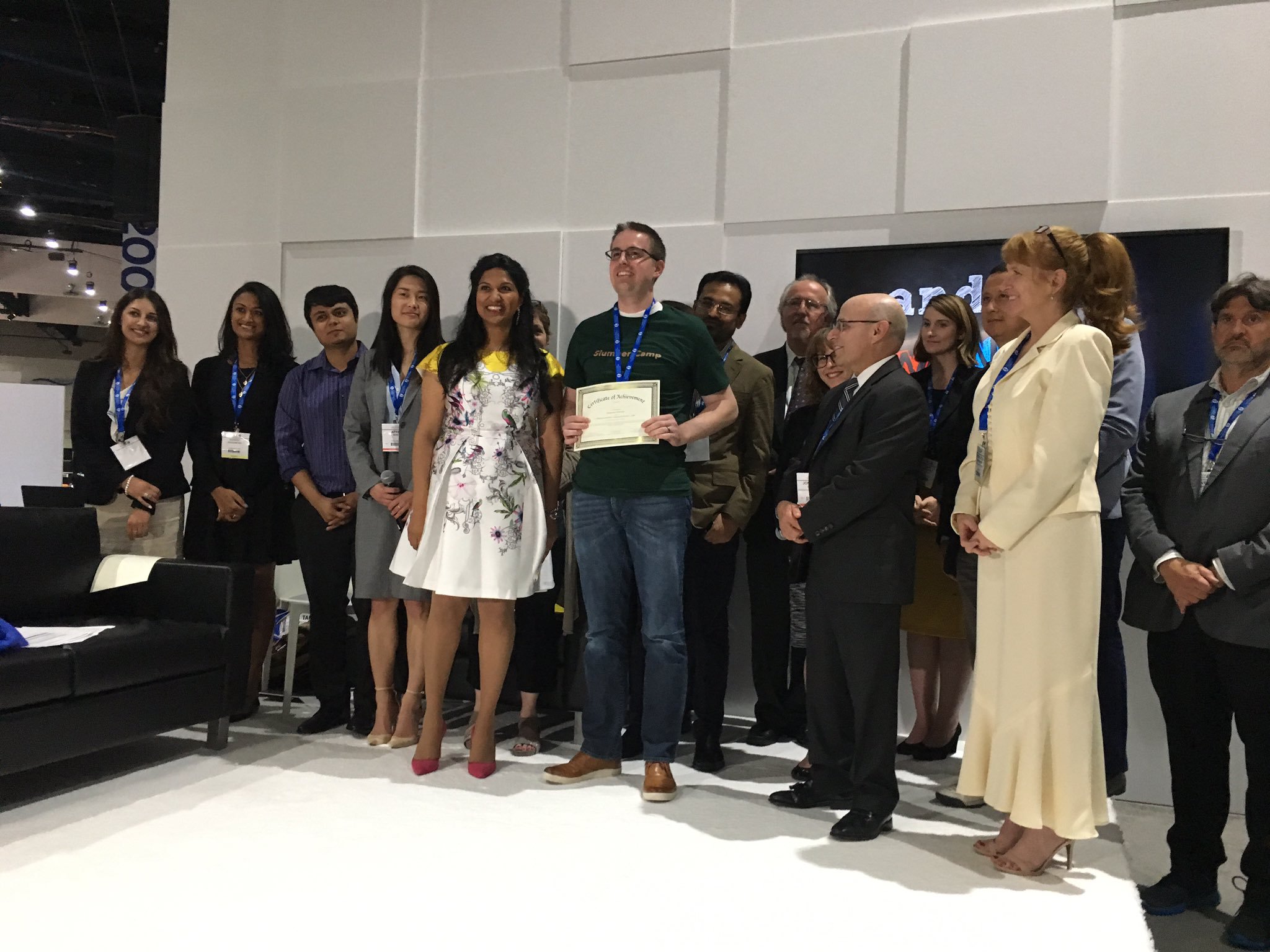 On May 21st, 2017, I presented Slumber Camp at the American Psychiatric Association's Annual Meeting. I participated in an event called the Psychiatry Innovation Lab, which is a "Shark Tank" style competition designed to accelerate innovation in behavioral health. I'm tickled to announce that Slumber Camp won the Grand Prize!
This prize has made me even more excited about Slumber Camp's mission: to provide high-quality, affordable CBT-I training to everyone with insomnia. I can't wait to show you more!
Jeff Clark, MD
Camp Horn Tooter
---
Copyright 2017 - , Wonderberry LLC (dba Slumber Camp).
Slumber Camp teaches the principles of cognitive behavioral therapy for insomnia (CBT-I), an evidence-based therapy. It is not intended to replace the diagnosis, advice, and treatment provided by a qualified healthcare professional. Slumber Camp is not for everyone, and you should talk with your doctor to consider your individual situation before making any health-related decisions. Slumber Camp cannot be held responsible for any harm caused by your choice to engage in this course. By using this website, you agree to be bound by the terms of our Legal Agreement.