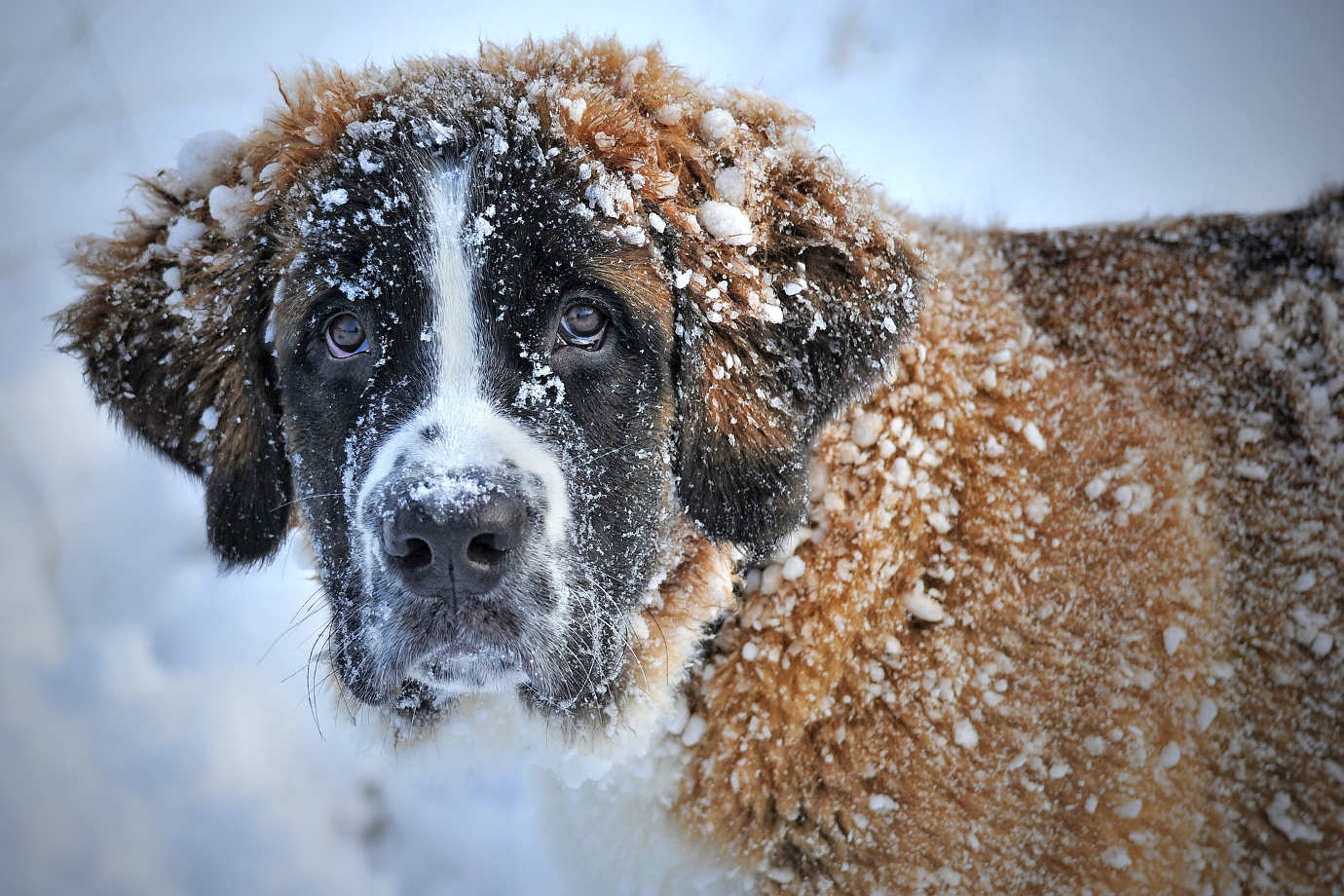 I am so grateful to all of my Slumber Campers for their excellent feedback!
I'm taking all of your frustrations and bug reports into account, and updating Slumber Camp for maximum impact. Here are some of the planned improvements:
A free "insomnia essentials" email course
An easier sign-up process
Complete access to all lessons from Day 1
Better daily emails
More flexible payment options
Mobile App based Sleep Log for iOS and Android (coming Q4 2018)
I'm planning on relaunching the new and improved Slumber Camp in August. The mobile app will take a little longer, but I think you're going to love it.
I temporarily paused new sign-ups while I made these improvements, but Slumber Camp is available again! I hope you'll give it a try!
Jeff Clark, MD
Camp Quality Improvement Chair
---
Copyright 2017 - , Wonderberry LLC (dba Slumber Camp).
Slumber Camp teaches the principles of cognitive behavioral therapy for insomnia (CBT-I), an evidence-based therapy. It is not intended to replace the diagnosis, advice, and treatment provided by a qualified healthcare professional. Slumber Camp is not for everyone, and you should talk with your doctor to consider your individual situation before making any health-related decisions. Slumber Camp cannot be held responsible for any harm caused by your choice to engage in this course. By using this website, you agree to be bound by the terms of our Legal Agreement.