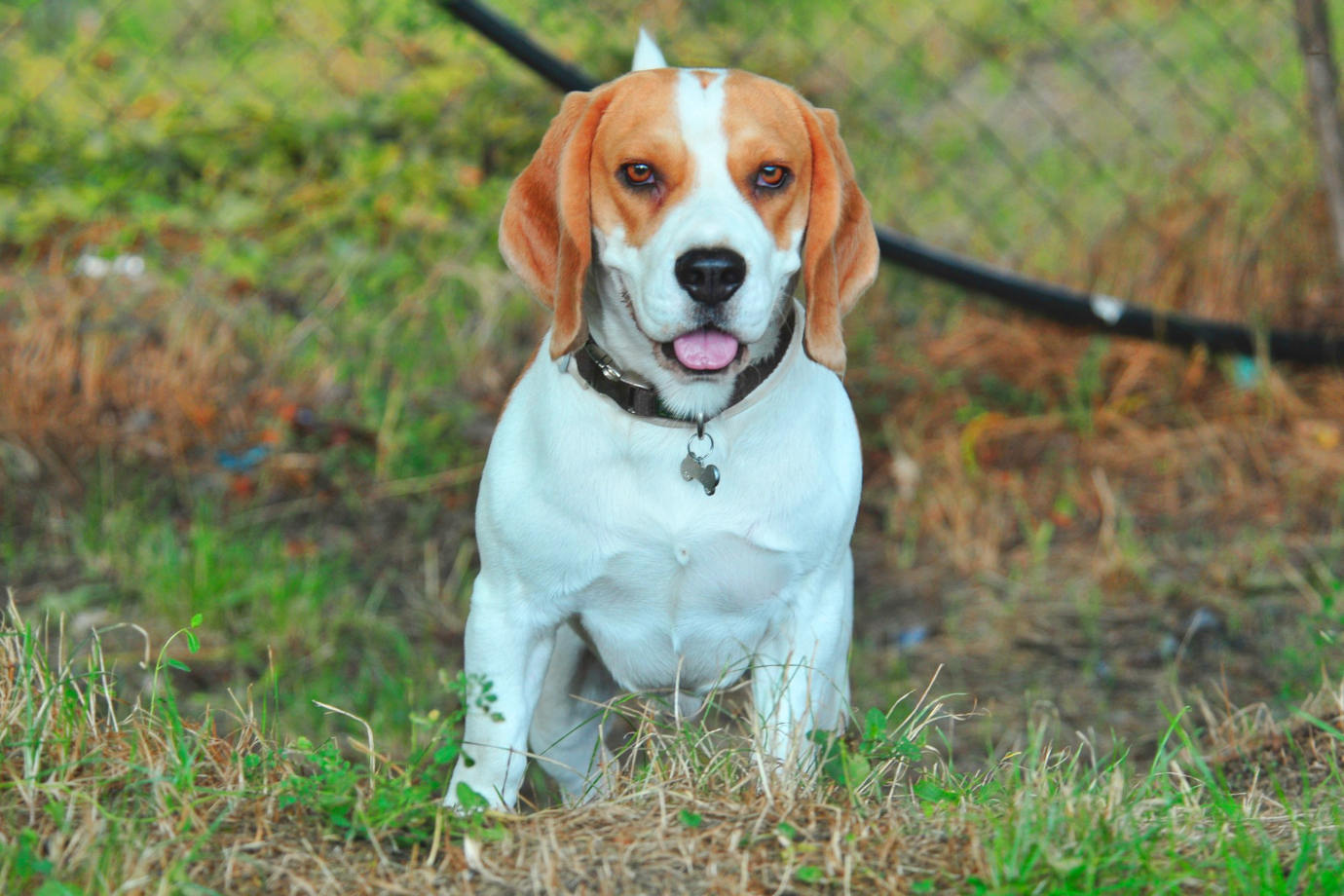 I'm excited to announce that the new and improved Slumber Camp is now available!
What's Slumber Camp? It's a 28-day course that teaches skills scientifically proven to reverse insomnia.
Taken together, these skills form a treatment called cognitive behavioral therapy for insomnia (CBT-I).
Studies suggest that CBT-I is safer, longer lasting, and at least as effective as any sleeping pill. For this reason, CBT-I is recommended as the first-line treatment for chronic insomnia by the American Academy of Sleep Medicine, the American College of Physicians, and the European Sleep Research Society.
My mission is to make self-guided CBT-I available to everyone who needs it. And starting today, you can join Slumber Camp for just $29.
(I also offer need-based scholarships that let you pay what you can, even if you can't pay at all. I'm serious about making this available to everyone!)
I can't wait to hear that you conquered insomnia. Get started today!
Jeff Clark, MD
Camp Relaunch Chair
P.S. I'm still finalizing the details on clinician accounts. I'll be in touch within the next 2 weeks with more details!
---
Copyright 2017 - , Wonderberry LLC (dba Slumber Camp).
Slumber Camp teaches the principles of cognitive behavioral therapy for insomnia (CBT-I), an evidence-based therapy. It is not intended to replace the diagnosis, advice, and treatment provided by a qualified healthcare professional. Slumber Camp is not for everyone, and you should talk with your doctor to consider your individual situation before making any health-related decisions. Slumber Camp cannot be held responsible for any harm caused by your choice to engage in this course. By using this website, you agree to be bound by the terms of our Legal Agreement.