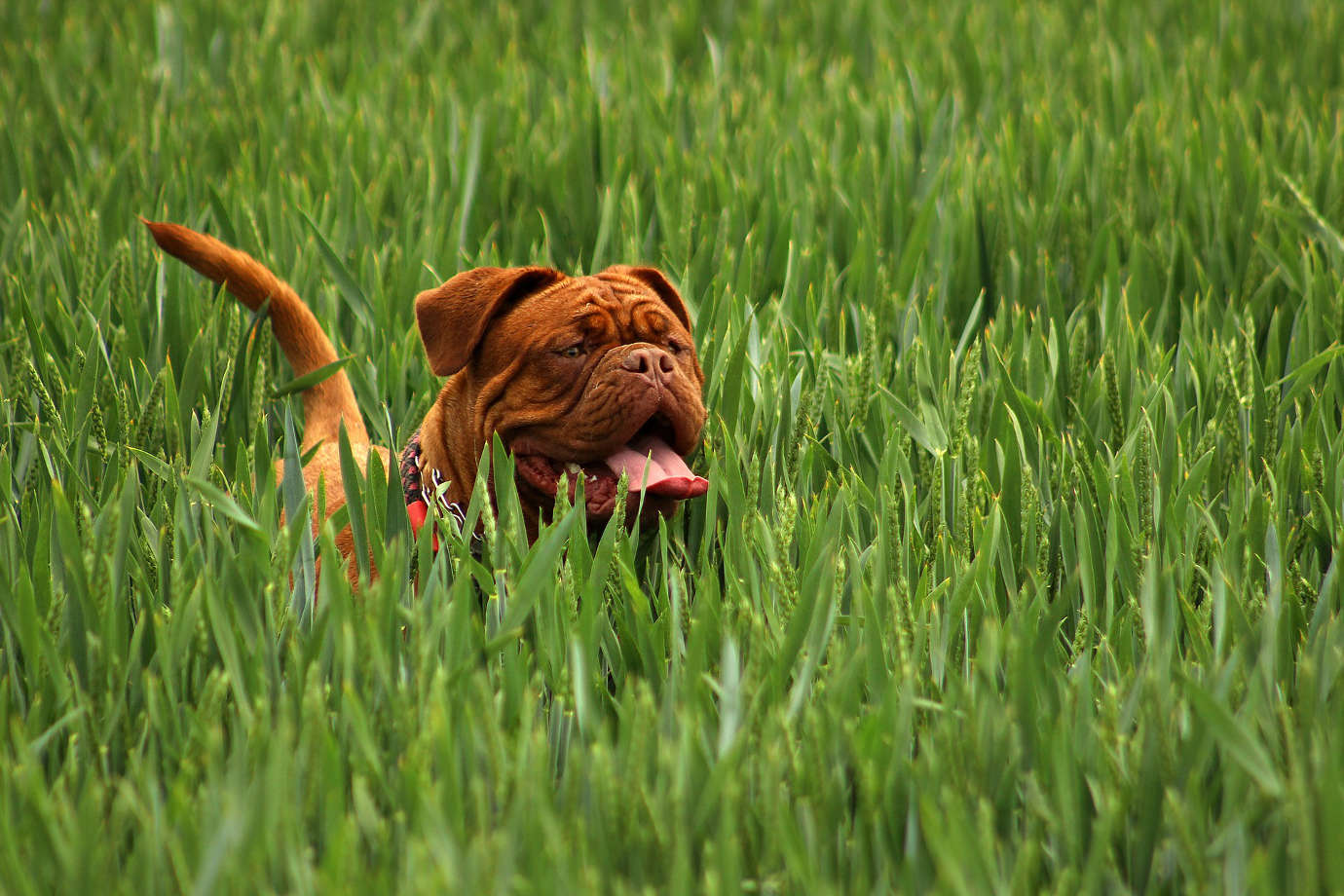 Slumber Camp is now fully open to the public! It's a 28-day course designed to help you sleep better without medications. Head on over and join now. I can't wait to see you conquer insomnia!
(Clinician accounts are coming soon. Stay tuned for more details!)
Jeff Clark, MD
Impatient Camp Director
P.S. I'm keeping the beta label on for now, but everything seems to be working well enough for the initial testers. Please let me know if you run into a problem!
---
Copyright 2017 - , Wonderberry LLC (dba Slumber Camp).
Slumber Camp teaches the principles of cognitive behavioral therapy for insomnia (CBT-I), an evidence-based therapy. It is not intended to replace the diagnosis, advice, and treatment provided by a qualified healthcare professional. Slumber Camp is not for everyone, and you should talk with your doctor to consider your individual situation before making any health-related decisions. Slumber Camp cannot be held responsible for any harm caused by your choice to engage in this course. By using this website, you agree to be bound by the terms of our Legal Agreement.